Softwoods are produced by conifers, which are cone-bearing trees. Softwoods are easy to work with and are sought after supplies for millwork and structural building components. Warren's Wood Works carries an extensive inventory of softwoods including:
Cedar
Pine
Redwood Lumber
Southern Yellow Pine
Spanish Cedar
Western Red Cedar
White Cedar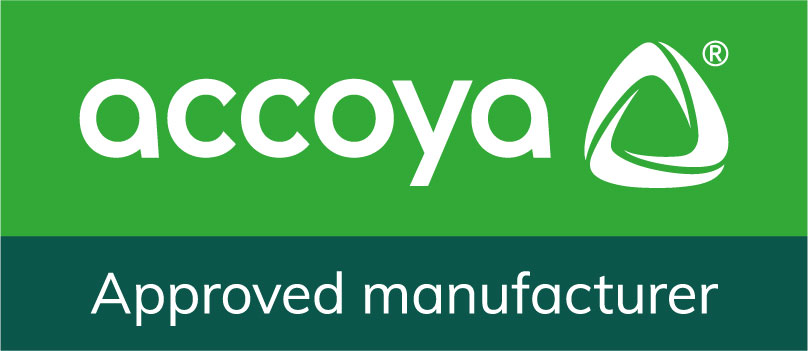 Contact Customer Service to learn more about our inventory and how we can partner to get you the right supplies for your next project.
Special Note
: Because we provide individualized service customized to each project coupled with the changing market prices of wood-related raw materials, we do not post our prices online. Please
contact Customer Service
or visit our Easton showroom for pricing information specific to your project.